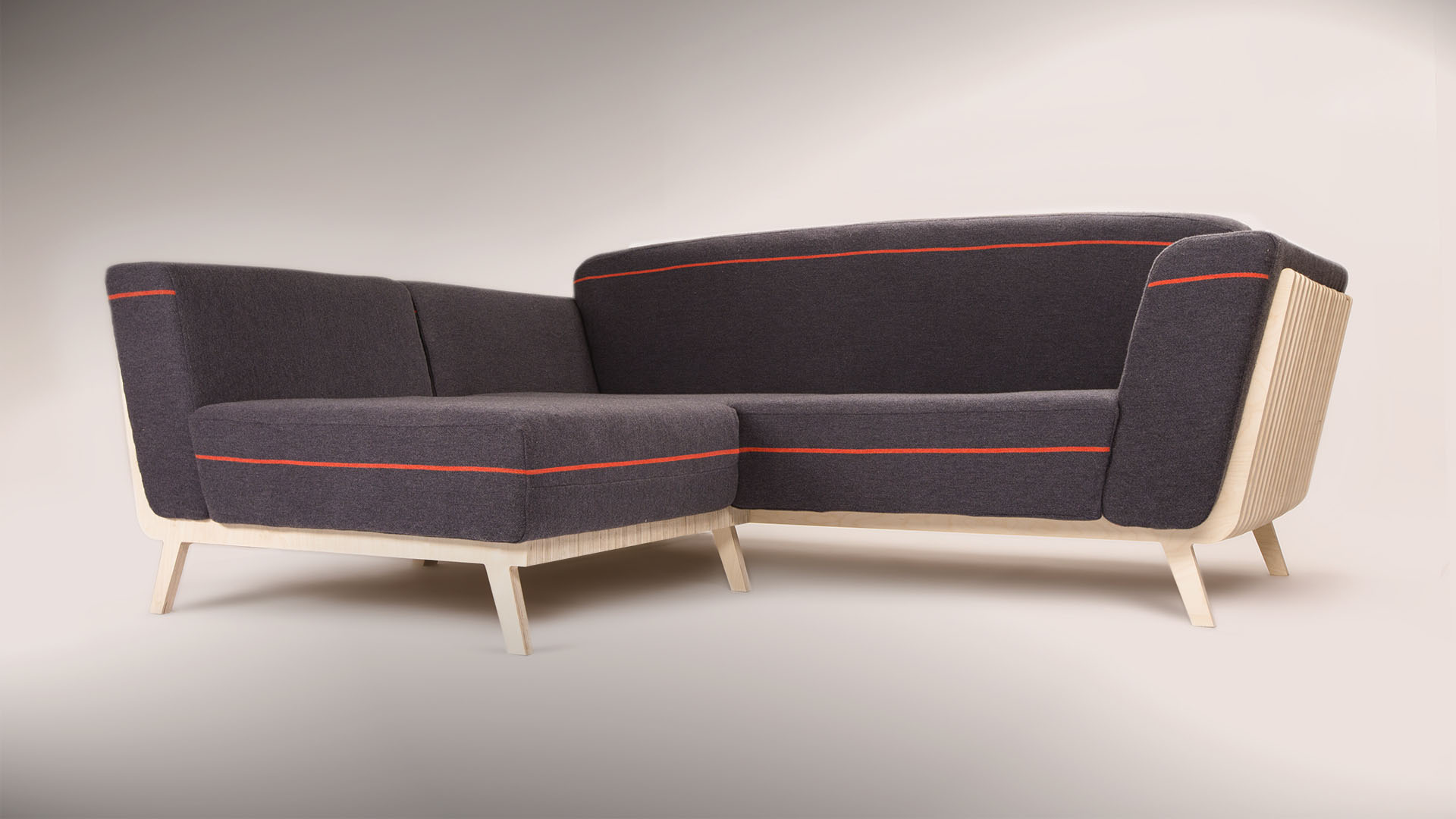 Inspiration
The R80 is arranged and structured in such a way that the finished piece is extremely solid and long lasting. The design is based on naturally occurring structures..
We made the R80 for the studio, and now we've decided to sell them. Every R80 is hand built by us at our studio in the UK. You can customise the covers, have them hand weaved or screen printed.
Background
The R80 frame is hand crafted in solid wood and all covers are woven by hand. It was designed to be modular and scaled in size to fit any environment. The Chaise is held to the main frame with rare earth magnets which means it can be swapped sides to suit any room layout, or even used as a seperate seat. Add another chaise to the R80 and it becomes a double bed.
"Lets make useful things."